How To Make Slime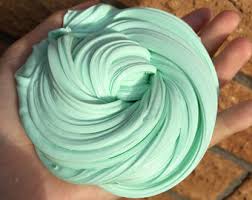 Jamie, Reporter
April 4, 2017
Hang on for a minute...we're trying to find some more stories you might like.
There are many recipes to make the best slime. But they all come out differently, it could be stretchy, gooey, fluffy, and much more! A popular recipe many WMS students use is the fluffy slime. It is really easy with as little as 3 ingredients.
INGREDIENTS:
Laundry detergent

Elmer's glue

Shaving cream
DIRECTIONS:
Put your glue in a bowl and put very little detergent at a time until it has the consistency you want. Add a good amount of shaving cream and it should be nice and fluffy.
ENJOY! !