DIY Home Projects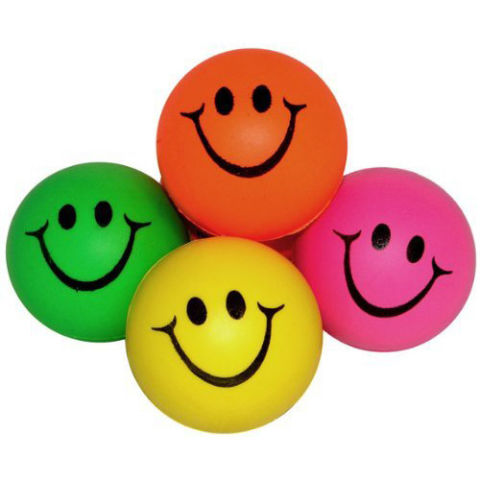 Alyssa, Reporter
March 13, 2017
The #1 thing that is trending since the middle of November and throughout the school year so far is DIY slime and DIY stress balls. I've seen kids around school holding stress balls, and I see kids holding slime. They even  make Instagram accounts about slime. What they do is they make slime and then they post it on their accounts. There are also random people who make really cool different slimes, and an example is an account named Satisfying Videos. They make slime, post videos of slime, and then they sell all different textures, colors, shapes and sizes of slime. People also asked for slime, or the ingredients to make slime, for the holidays.
When you make slime, you would need water, borax, glue, shampoo, a glass, food coloring (optional) and glitter (also optional), a mixing bowl, and a spoon. You pour the glue in the bowl then put the water in the glass, then put borax in the water let it dissolve. Then pour the water with the borax in the bowl in the glue. Then you will stir. The slime feels gooey, but that's ok– just put the slime on an flat surface and then play with it. Leave the slime out and get shampoo; any shampoo is fine. Mix the shampoo and the slime together then play with the slime. If you poke the slime it will make an satisfying sound. That's how you make slime.
Now I am going to tell you how to make an stress ball. It's easier than you think. What you need is a funnel, baking flour, and balloons (any color will do). You put the funnel on the opening part of the balloon, then pour in the baking flour in the funnel, that's it! It fills up the balloon, and then you have a stress ball to play with!