Cool and Easy Homemade Gifts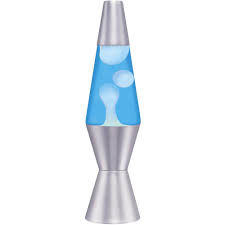 Hang on for a minute...we're trying to find some more stories you might like.
Don't have time to go shopping for presents? Here are 2 easy gifts you can make at home.
How to make a squishy stress ball: You will need flour and two 2 balloons, plus a funnel and an empty water bottle in case you don't want flour on the table. The first thing you want to do is take your funnel and put into the water bottle.(Make sure the cap is off.) Next, take your flour and pour it into the funnel.  When finished pouring in the flour,  take the funnel off the water bottle and stretch one of the balloons over the water bottle opening. Flip the water bottle upside down and let the flour go in the balloon.  Leave room to tie a knot in the balloon once the balloon is full of flour.  Finally, take your second balloon and stretch it over the balloon full of flour. (Cover the knot with the 2nd balloon.)
How to make a lava lamp: You'll need a soda bottle,(make sure soda bottle is clear) 3 types of food dye of your choice, water, salt, and oil. First take the sticker of the soda bottle. Then take the cap off and pour your water, food dye, and oil in. (You'll also need a funnel if you do not want to make a mess on the table) Finally, take some salt and pour in to make your lava lamp bubbly. It is optional to shake bottle when done.