Book Recommendations
Many students at Wantagh Middle School are required to read a book as part of their English class. We would like to share two recommendations if you are struggling with which book to pick. These two books are amazing and we hope you love them as much as we did.
Our all-time favorite book is The Hunger Games by Suzanne Collins. The Hunger Games features sixteen-year-old Katniss Everdeen, in the future country of Panem, which rose from the remains of a place once known as North America. The rulers of Panem are harsh and use violence to enforce the law. Katniss lives in the poorest of the twelve districts, where many work long hours in the dangerous mines for little pay. As punishment for an uprising seventy-four years ago, each district is required to send one male and one female between the ages of twelve and eighteen to participate in the Hunger Games, an annual fight to the death on live television. When Katniss is chosen to represent her district in the Hunger Games, her life is turned upside down. Will she survive the Hunger Games and be the last one standing? If you like this book, there are three more thrilling additions to the series.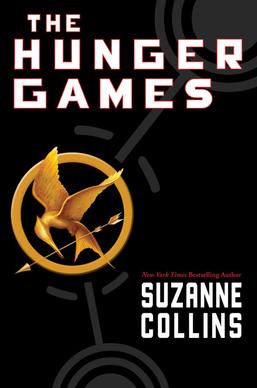 Another one of our favorites is Turtles All the Way Down, by John Green. This book is about a girl named Aza, nicknamed Holmsey, who has anxiety. Her best friend, Daisy, is fun-loving, and hates when Holmsey is being doubtful. But when Daisy finds out that the police are searching for a man named Davis Pickett Sr., everything changes. There is a reward of $100,000 if they find him, so the girls begin turning the town upside down in search for him. Holmsey knows the man's son, from when they were kids, so Daisy encourages Holmsey to get back in touch with him. As it turns out, Davis has missed Aza, and wants to be friends again. Holmsey wants that, too, and throughout the story they share their melancholy over their dead parents, Aza's dad, and Davis' mom. This book is an amazing mystery, and if you liked it, The Fault in Our Stars is another AMAZING book by the same author.
We hope that this article helped you get some ideas of what to read and that you love them as much as we do!