My Week of Paradise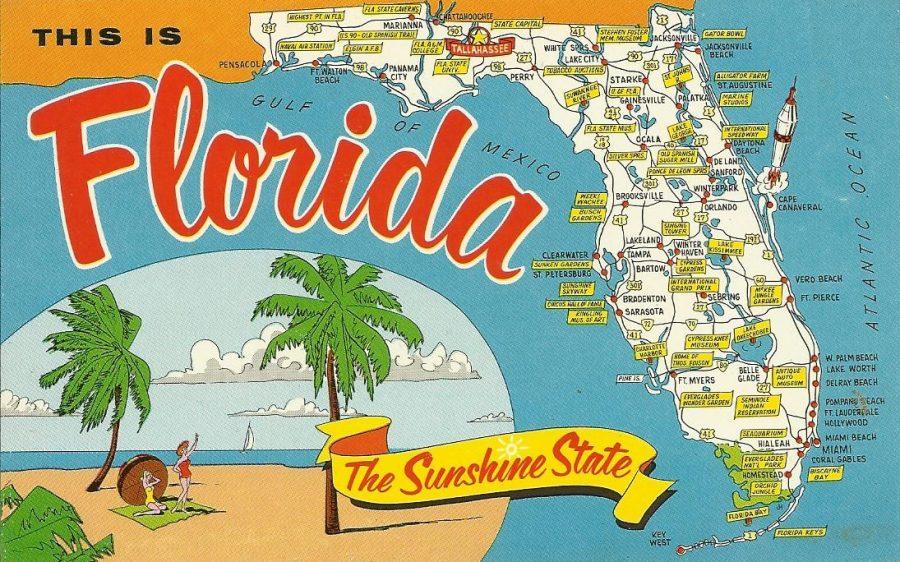 On the week of January 15, my family and I took a vacation to the Sunshine State. We took the Delta Airlines to and back from Florida. It has screens to watch movies, play games, watch your favorite shows, and check on what's live on TV! Unfortunately on the flight to Florida, the screens did not work. There are flight attendants that serve you who walk around the airplane. There's a button on your seat that makes you recline your chair! You could say I had a smooth flight (except when the plane landed).
We stayed at the Caribe Royale in Orlando, which is only 2.1 miles from Walt Disney World and 6.1 miles from Seaworld. The best part of the hotel was the pool! It includes a waterslide and a rental shop to rent or buy floats. I spent hours in that pool and even got myself a tan or a sunburn.
The best part of the trip was Walt Disney World! There are many parks to go to like Magic Kingdom, Epcot, Hollywood Studios, and Animal Kingdom. We had such a fun time on the rides! I can't wait to go again some day!